Shoutout to 5 promising Games and their Kickstarter Campaigns.
---
We like to highlight five games which should have been visible and playable in our
A MAZE. / SPACE during the festival, but the space wasn't online until now. Some Kickstarter campaigns are running out soon, so we want at make this special mention here in the news and hope it attracts more backers.
The following three games are still campaigning and looking for support. Check them
out now.
Of Pawns & Kings (campaign is finishing in 50hrs)
Monkey Island meets Riven meets Labyrinth. In spirit of genre classics and film. Gently modernised gameplay in amazing environments.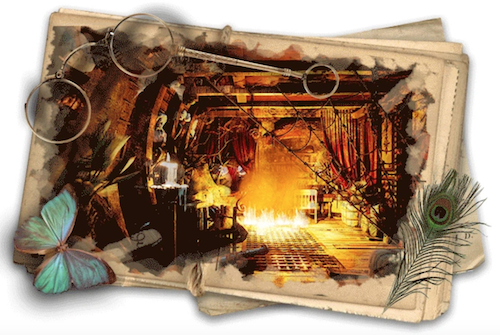 Go Heroes: Prometheus (campaign runs 4 more days)
GO HEROES, narrates the legend of Titan Prometheus and how he defied Zeus, stole the Fire, and saved humanity.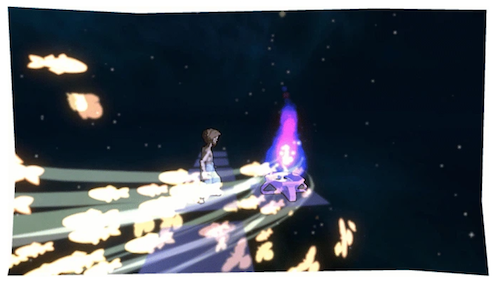 Ignis Universia: Awakening of the Erudite Empress (campaign runs 12 more days)
Cute JRPG/Visual Novel hybrid that parodies and references the genre, as well as other fiction with fourth-wall-breaking humor.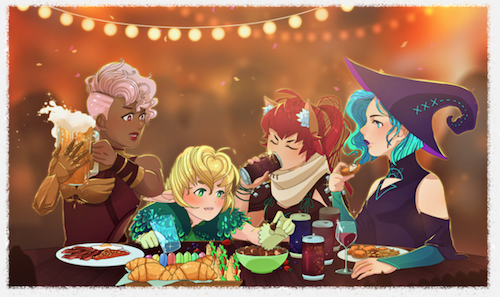 This two games below have successfully finished their campaigns and you can wishlist them on Steam.
Cloudscape
An action-adventure farm-life survival game for PC and console, with a Switch Physical Cart! Regrow not just your farm - but the world.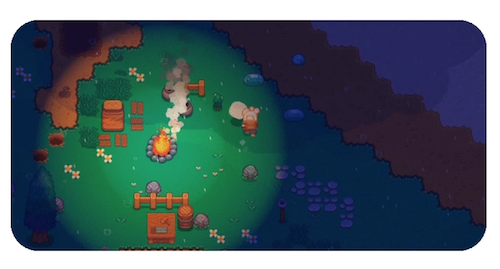 Kainga: Seeds of Civilization
An Unusual Roguelite Village-Builder. Create unique towns and live amongst massive beasts in an ancient world full of surprises.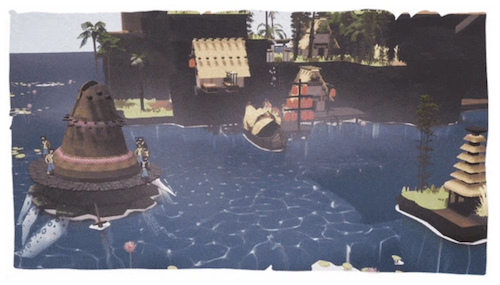 ---
Share this!